Don't forget to BOOKMARK this new site. The address is easy, it's www.ronwallach.com
Verizon's server kept going down, so, I moved it to this new server. I'm still updating it.
If you see some typos (yes, I know they are here), you may report them to me in a nice way. :)
Hi there…
Hmm… what is there to say about me? Nothing really comes to mind. I love movies, TV and hanging out with friends. Other than that, I'm a pretty dull guy J
Once I get a job and some more interests -- I will update this.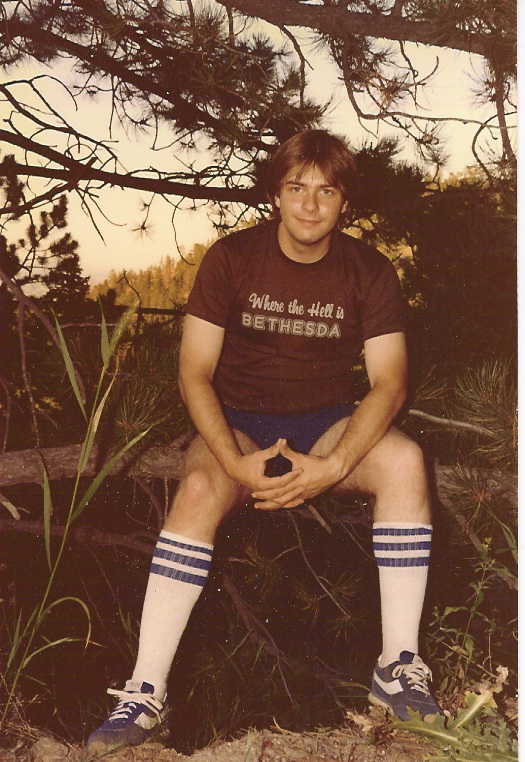 Don't let the 70's haircut fool you -- I
was a little behind the times back then.
That WAS a 70's look but it was
actually 1983. One word: EEK!!!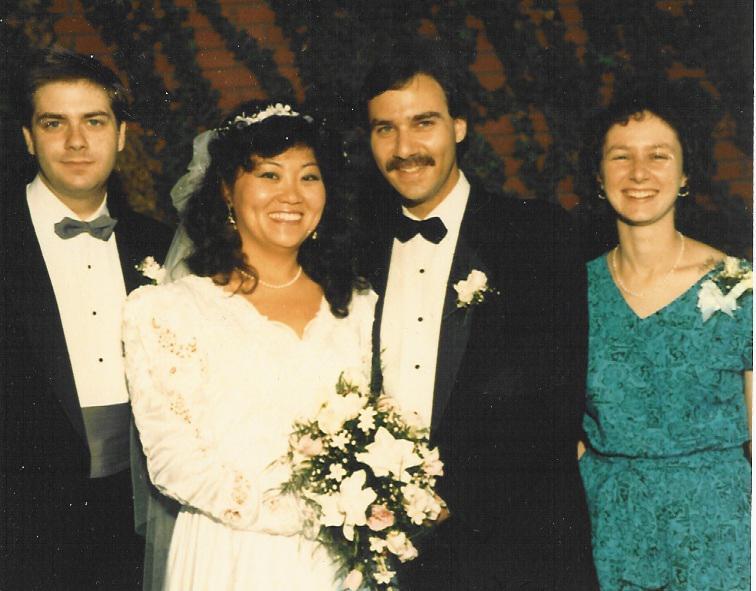 I'm on the left. No I'm not getting married. You might think I was, cause
I'm not smiling. My bother and sister-in-law are in the center. My cousin is on the far right.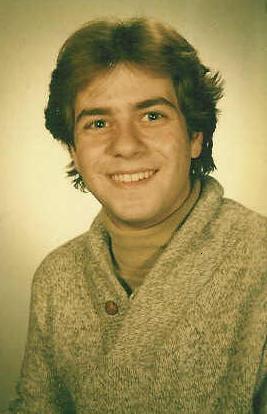 I THINK I remember when I used to look like this.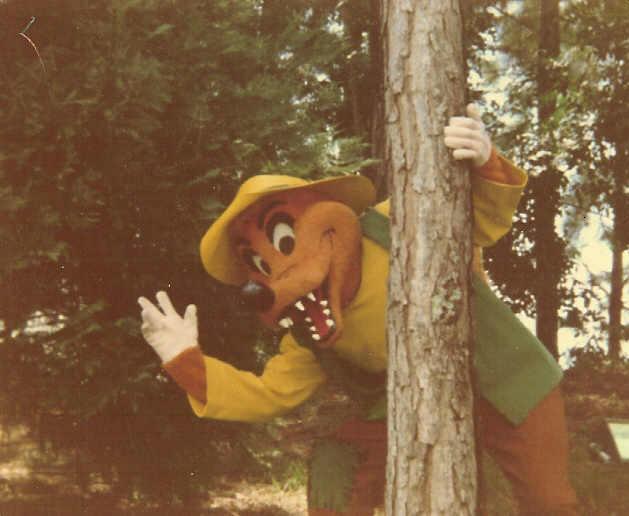 Disney, but a fox nonetheless. With that horrible hot, sticky Orlando weather –this was actually me on my BEST hair day! But what I looked like under the fur – two words: not pretty.